NBTPP 2022 Annual Information Meeting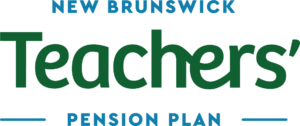 This year's New Brunswick Teachers' Pension Plan (NBTPP) Annual Information Meeting was held on Wednesday, October 12.
If you have any questions, please send them to info@nbtpp.ca.
Submit a Question
Do you have a question for your Board of Trustees or one of the Plan's service providers? Submit your question below.