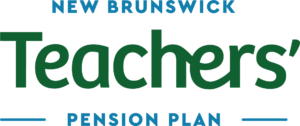 As an active member of the NBTPP, you'll find valuable information and resources regarding your pension plan in this section.
The NBTPP is made up of approximately 18,700 active, inactive and retired members from a variety of school districts.
The NBTPP, along with the NBPSPP, are joint owners of Vestcor Corp.
Questions?
Contact our Member Services team from Monday to Friday between 8:15 am and 5:00 pm AST.
Toll-free: 1-800-561-4012
Fredericton: (506) 453-2296